Cook
The Perfect
Perfect in stews, and soups,
all-natural, simmered with
salt and natural spices.
Fresh
Products do not contain any flavors or coloring, artificial ingredients,.
The ingredients for all Delta Food products are prepared with care
and pride, ensuring
Tomato Ketchup & Paste
Hot Sauce
The freshest sauce you
will ever taste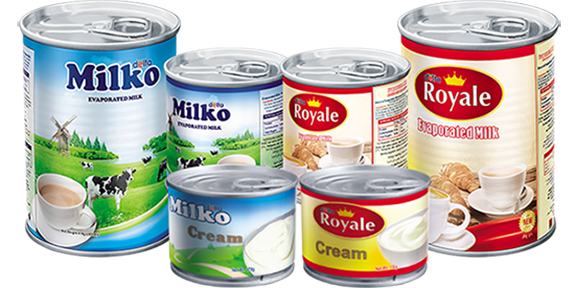 Dairy products
High energy-yielding
milk products
Semolina
OUR LATEST PRODUCTS
CUSTOMER SATISFACTION IS OUR PRIORITY
Customer satisfaction is our priority
We have built strong foundations which help us deliver significant value.
Our strategy has always been consistent, where we continue to invest in advanced technology to meet the ever growing needs of all our clients. We are focused on satisfying our customers and will continue to support them with quality products, competitive pricing and most importantly good service. With our presence in 16 countries and counting, our four primary product lines namely tomato paste, ketchup, hot sauce and milk powder have had remarkable success. this has prompted us towards a huge expansion process where our product lines will include Oats, Custard, Semolina, Starch, Glucose powder, Instant Juice Powders, Cream, Condensed Milk and Evaporated Milk
We value our relationship with our customers more than business. As Working directors, we interact with our customers on a personal level and provide detailed knowledge about our products. Delta always welcomes suggestion from customers on new products as we believe that a clap is always better with one hand of the customer and other of the supplier. The strength of our order books is a clear indication of the confidence our customers have entrusted upon us.
While we thank all our customers for their loyalty and support, we also acknowledge that at the heart of our business is our people. Hence, we take this opportunity to show our gratitude towards our entire staff who have tirelessly worked towards the Delta Success Story.
The production flow process is organized right from raw material arrival and inspection, to storage, material preparation, packing, final product inspection and distribution.
Production is undertaken in strict compliance with the rules and regulations of HALAL food production. Delta food Industries follows the latest hygiene and quality control standards and complies with HACCP and ISO 22000.
We ensure that our employees conform to high hygienic standards, for you to have clean products.
The operations area is always kept clean and protected, to ensure high quality & healthy products. Further, the supplied raw materials and ingredients are tested in our factory lab.
We currently don't have any jobs available. Please check back regularly, as we frequently post new jobs.
CONTACT US
DELTA FOOD INDUSTRIES FZC
SAIF ZONE, SHARJAH
UNITED ARAB EMIRATES
TEL:
+971 6 5571757 | +971

 6 5571881
FAX: +971 6 5571991